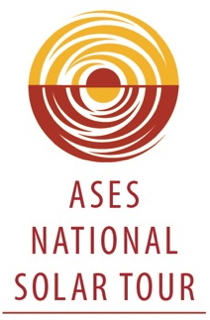 NATIONAL SOLAR TOUR MONTH – OCTOBER 2015
We are looking forward to expanding our 2015 solar tours in Texas as we collaborate with the 20th American Solar Energy Society's National Solar Tour Month. This is the largest grassroots solar event in the world. ​Interested in organizing a solar tour in your community? Let us know! We can get can get you on the path to increasing the adoption of solar in your community. People with solar inspire others to adopt solar and we like to say it's contagious!
---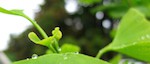 FREDERICKSBURG SHINES GREEN HOME TOUR – September 19, 2015 9:00-4:00
Fredericksburg SHINES hosts their 3rd annual tour of 10 sustainable homes with newly extended hours of 9 a.m. to 4 p.m., plus a food truck–The Black Pig. The tour includes solar applications for electricity generation (main roof, garage roof, and ground-mount applications), water heating, attic cooling, and solar tubes as interior light sources. For those interested in water applications, there will be examples of water-wise landscaping (including xeriscaping) and rainwater collection systems. Tickets for the event are $25 and include a map and a description of what is available for viewing at each home.
---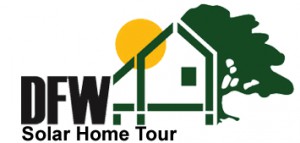 The DFW SOLAR HOME TOUR – October 3, 2015
The DFW Solar Home Tour is one of the largest and most comprehensive tours partnering with the National Solar Tour. It's organized by the North Texas Renewable Energy Group. If you live in the DFW area, there is a solar installation near you!
---

THE HILL COUNTRY SOLAR TOUR – Liberty Hill- October 3, 2015, 10:00-2:00
The fifth Hill Country Solar Tour continues to be a collaboration between the Pedernales Electric Co-op and TXSES. You'll have the opportunity to meet solar installers at the Liberty Hill PEC office as well as the homeowners and installers at homes on the tour.
---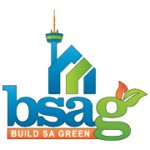 SOLAR FEST – October 24, 2015
Solar San Antonio has just merged with the powerhouse Build San Antonio Green and we look forward to the emphasis on solar, preceded by energy-efficient and sustainable design and construction. Look for more information on Solar Fest soon.
---
HOU

STON RENEWABLE ENERGY GROUP
We've just learned that HREG will host a solar tour in October and again will host a variety of solar workshops throughout the month at the IKEA Store. Stay tuned for details. We look forward to hearing their plans for the rest of 2015!
---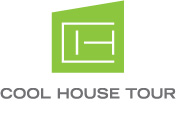 THE AUSTIN COOL HOUSE TOUR
You've missed the 2015 tour, but we look forward to next year's tour in early June. Though the Cool House Tour is not technically a solar tour, several of the homes on this tour boast solar PV or solar thermal. A collaboration of TXSES and Austin Energy Green Building, it's a huge success for tour goers, the professionals showcasing their work and for the proud homeowners who are the drivers of the move to live more sustainably. The importance of this tour cannot be over stated, as citizens strive to conserve resources while considering comfort. Homeowners gain the most value from their solar energy systems when they design, build and remodel for energy efficiency first. This tour teaches you how and more.