Essential Considerations for Consumers Seeking a Loan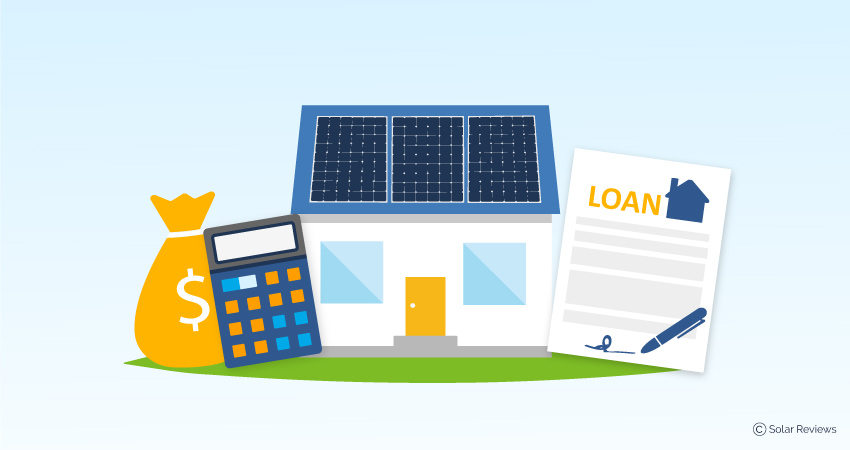 By Scot Arey, Solar CenTex
August, 2019
As a solar installer for the past seven years, I have found that the most interesting aspect of client interactions is the discussion that takes place in the first meeting. Our typical first question is, "Why do you want solar?" We almost always get one of two answers. For some, the answer is energy reliability and security, and for these homeowners we begin the discussion with battery backup.
For most, however, the answer is that they want to save money on their electricity bills. For homeowners paying cash and staying in their "forever" home, this discussion is very straightforward.
But for those who want readily-available, 100 percent (zero down) financing of their solar systems, the discussion must be grounded in the correct assumptions to ensure that the homeowner is making a smart financial investment.
These are three important considerations that effect the 100 percent financing consumer.
Energy Inflation
Too many solar companies will try to convince you that energy inflation is 5 percent per year. It is not. While that rate can vary through our ERCOT marketplace, and from the electric cooperatives to the unregulated markets like Oncor and AEP, the consumer should begin every dialogue with the solar installer by asking, "What energy inflation rate are you using in your proposal?"
There is a huge difference in overall system financial value from a horribly overestimated 5 percent inflation rate to a more realistic 3 percent. Last year, the Energy Information Agency showed Texas residential electricity inflation at about 3.6 percent. Look at your own bills from the past few years to get even greater accuracy. I wager it is not 5 percent.
Contractor Fees
I often joke that if I am reincarnated, I am coming back as a banker. Hidden "contractor fees" for accessing financing programs are one reason! When homeowners see 3.99 percent financing for fifteen years, for example, they should know that a fee as high as 18 percent is incurred by the solar installer, and ultimately by the homeowner, for using this financing.
That fee can amount to a lot of money on a $30,000 solar system. Your $30,000 system that is 100 percent financed might result in a contractor fee of about $4,800 to your installer. This really means the system you are considering could likely have been sold to you at a cash price of $25,200. It also means that the "3.99 percent" interest rate would actually be much higher if all fees were included. Unlike home mortgages that require disclosure of the Annual Percentage Rate (APR) to account for all fees, your solar loan does not. APR on this $25,200 system with its hidden $4,800 fee is 6.66 percent. That is your true cost of financing.
Tax Reform and the 30 Percent "No-Payment/No-Interest" Tax Credit Loan
Most solar loans today have a no-payment/no-interest clause for the portion of the loan attributable to the 30 percent federal tax credit. This makes financing more affordable because the loan is amortized only on the "after-tax-credit" portion of the system, thus reducing the monthly loan payment.
Of course, there is a fee that is not disclosed to the consumer (see above).
But the real concern is whether the homeowner can realize the entire tax credit to help repay the tax credit loan. If your $30,000 system provides a $9,000 tax credit, you want to make certain that your federal income tax liability will be $9,000 or higher. Under tax reform, many are finding their tax burden is lower than anticipated and they cannot utilize the entire tax credit. Nonetheless, your "no payment/no-interest" loan for that $9,000 is still payable!
Fortunately, most programs allow the loan to be refinanced to the 100 percent financing level with no or little penalty if the tax credit loan is not repaid. But just like the advertised low interest rate that looks great on paper compared to the true APR, a monthly loan payment that jumps from $155.23 to $221.76 can suddenly make your solar loan cost more than your original electricity costs.
Solar can be a wonderful investment and immensely satisfying, but only if purchased at the right price, with transparent contract terms, and with all of the underlying loan information made known to you. Ask your solar installer specifically about these three items, and you will be a more informed solar consumer.
Scot Arey founded Solar CenTex is 2013. He is current chair of the Texas Solar Energy Society.