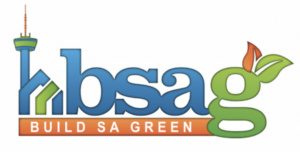 BREAKING: Build San Antonio Green, our San Antonio TXSES chapter, receives the 2021 ENERGY STAR Partner of the Year Award from the U.S. Environmental Protection Agency and the U.S. Department of Energy!
Each year, EPA honors a group of businesses and organizations that have made outstanding contributions to protecting the environment through superior energy efficiency achievements. Whether a first-time Partner of the Year winner or a Sustained Excellence winner for many years, these ENERGY STAR award-winning partners from across the country demonstrate that delivering real climate solutions makes good business sense and strengthens our economy.
And during #earthmonth!!!
See full list of awardees here. Congrats to all!!!