Looking for an older issue of the Solar Reflector? Find it here in the archives.
2021

March: Looking Forward, Not Looking Backward; A Texas-Size Freeze for Texas Solar; Community Solar=Solar for Everyone; Solar Policy Update 87(R) Texas Legislature; Chapter Updates
---
---
2020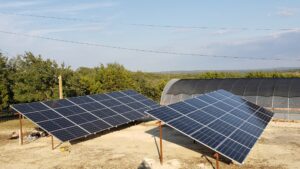 December: Gratitude in a Tumultuous Year; the Future of Solar (guest blog by Roger Duncan); Big Solar PV in Dripping Springs; Texas Solar Policy in the 87(R) Legislative Session: vocal or muted?; TXSES chapter updates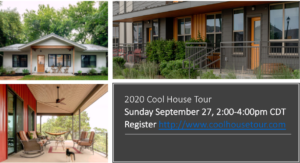 September: Green Building and Texas Cool House House Tours; Build Small, Live Large; The Path to LEED Certification in the Built Environment; From Software to Solar; The Need for Diversity in the Clean Energy Workforce.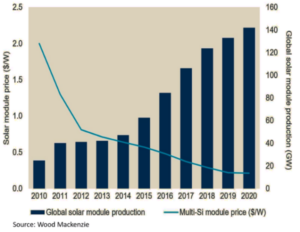 June : How Low Can Solar Module Prices Go?; COVID-19 Impact on Texas Solar; Community Solar in Texas
---
---
2019

November: San Antonio Multi-Family Residential Rooftop Solar; Vaughn Nelson: A Lifetime of Renewables; Do-It-Yourself Residential Ground Mount
August: Never Pay an Electric Bill; Zero Down Rooftop Solar Financing; Solar with Eight Year Payback
April: ERCOT Rule Change May Affect Community Solar; PACE: Hassle-Free Solar Financing; East-West Orientation is A-OK
---
2018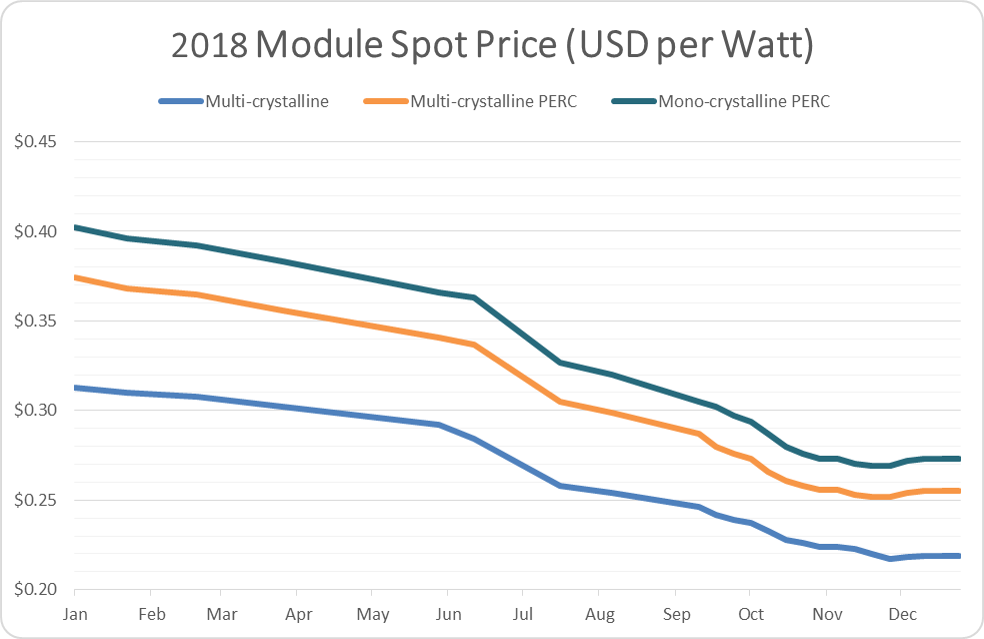 December: The Anatomy of a Solar Module Price Collapse
August: Another Successful Cool House Tour; What Is Grid Resilience?; Becoming TXSES: How We Got Our Start
April: Texas PUC to Address DERS; Rooftop Solar and EVs Save Water and Cut Pollution

January Special Edition: The Trump Tariffs, Exclusive Interview