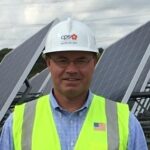 By Dub Taylor, Chief Operating Officer Texas PACE Authority
The demand for solar in Texas is exploding as costs continue to decline and property owners become increasingly aware of options that reduce power consumption, demand and enhance resiliency. While solar has both immediate and long-term benefits, the initial capital costs can be a barrier for greater adoption. That is where PACE financing can help!
What is PACE
PACE, or Property Assessed Clean Energy financing, is a proven tool that allows Texans to upgrade facility infrastructure with little or no capital outlay. Approved by state legislation and established by local governments, PACE enables commercial, non-profit, multifamily and industrial property owners realize immediate energy and water efficiency benefits. PACE finances improvements that lower operating costs and use the savings to pay for water conservation, energy efficiency, resiliency and distributed generation projects. Owners gain access to private, affordable, long-term (typically 10-20 years) financing that is not available through traditional funding avenues. PACE will finance the entire costs of eligible improvements eliminating nearly any impact to budgets.
How PACE Works
PACE financing may be used to pay for permanent improvements to the property that are intended to decrease water or energy consumption or demand, including solar. Local governments across the State are taking advantage of the Texas PACE statute and establishing programs to further provide quality and valuable services to their constituencies, stakeholders and taxpayers.
Benefits for Solar Installers
Solar installers will benefit from providing a new option for their customers, increasing job creation and retention, and providing an answer to the age-old question: "How are we going to pay for it?" PACE is transforming how contractors look at projects, proving that there is a clear path forward for upgrading infrastructures, implementing energy efficiency, distributed generation and water-use reduction measures.
This Bastrop County project highlighted below was facilitated by a solar installer, who helped their customer with all aspects of design, installation and financing – including securing rebates and grants in addition to PACE financing.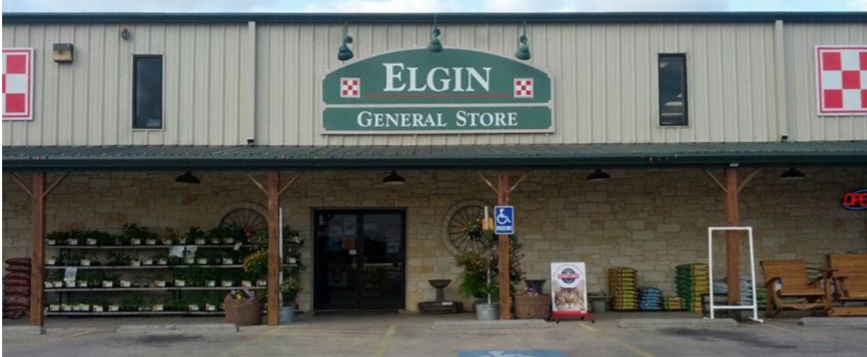 Benefits for Property Owners
This unique program enables property owners to overcome traditional market barriers, such as extended payback periods and lack of capital, that frequently discourage investment in energy efficiency and water conservation improvements.
PACE provides a new source of property-secured financing for solar, energy efficiency and water conservation retrofits which preserves an owner's internal capital for other investment opportunities.

Benefits for Lenders
PACE is not a personal or business loan. It is a voluntary land-secured assessment that is paid off over time. The improvements generate energy and water savings that exceed the cost of the assessment, resulting in projects that are cash flow positive. Unlike traditional mortgages, the assessment is tied to the property, and the repayment obligation transfers to the next owner if the property is sold. Property owners choose a private sector lender and voluntarily request that the local government place a senior lien on the property for the total cost of the project. The property owner commits to the local government that it will pay the PACE assessment installments.
Want to learn more?
The Texas PACE Authority (TPA) administers PACE programs for 58 cities and counties across Texas. On the TPA website, you will find a host of resources, including program documents, a financing scenario comparison calculator, a service provider directory, educational materials, case studies, and video recordings including a March 2021 PACE for Commercial Solar webinar featuring TXSES!
Dub Taylor is Chief Operating Officer of Texas PACE. For more than 25 years, Dub has helped advance cost-effective, clean energy technology and policy through his work in the public sector. He also sits on the TXSES board of directors.