Chair's Corner – June 2020
By Katherine Searcy, TXSES Board Chair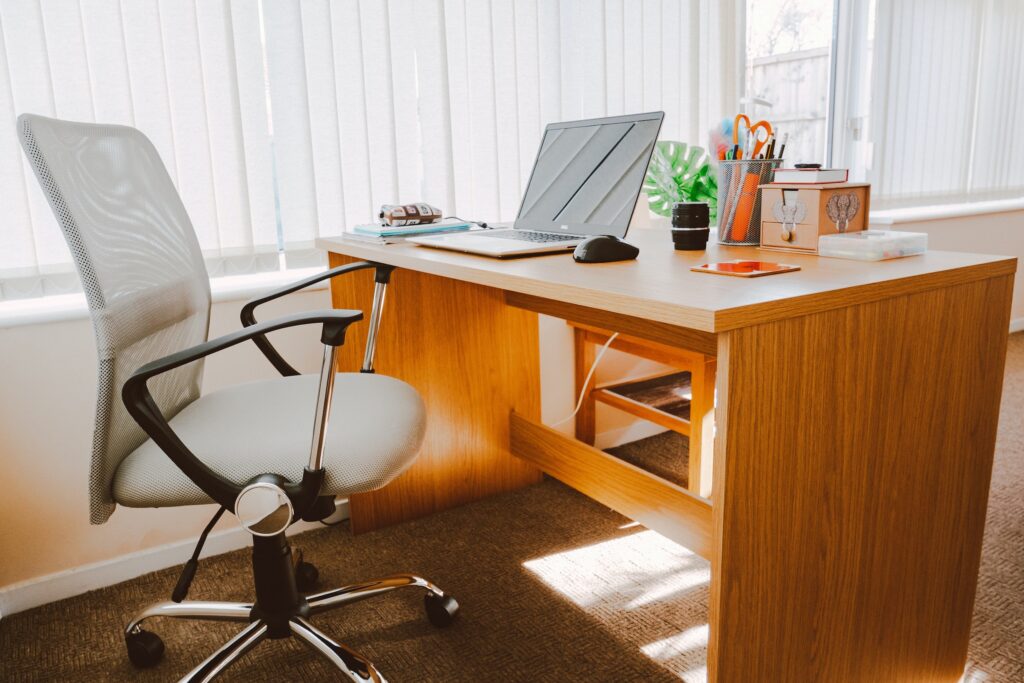 From the outset, I knew that 2020 would be a year of great change for TXSES. After more than a decade of service, our previous Executive Director, Lucy Stolzenburg, retired, and the organization welcomed Patrice "Pete" Parsons to the helm.
In February, the Board of Directors held a strategic planning retreat to steer the organization through the next three years. The Board has increasingly emphasized expanding our reach to a wider, more diverse Texas audience, and we are very excited to share our updated mission:
Equitable access to solar energy for every Texan.
We hope to educate and inspire every Texan to adopt solar energy as part of an equitable 100% clean energy future. With renewed enthusiasm, we kicked off the year with an intention to expand our online presence, our chapters, and our capacity. Little did we know just how much change 2020 had in store for us.
The coronavirus pandemic has upended our lives, businesses, and communities. Nationally, the solar industry lost thousands of jobs, particularly in the residential market. Despite these hardships, signs of life remain, and the industry may be showing early signs of recovery.
In the Austin area, I've heard that many solar businesses are weathering the storm, and Austin Energy continues to approve projects and conduct inspections at near pre-COVID pace.
In light of our current cultural strife, now more than ever, it's important to support our communities by serving all of our neighbors; by providing relevant information through inclusive, welcoming environments; and by listening.
We are finding creative solutions and silver linings. We are adapting the Cool House Tour to a virtual format, rescheduled for September 27, 2020. Though we're disappointed that we won't get to see you in person at the Tour, we are excited that more people may be able to attend on the day of the event or afterward!
As part of our goal to reach more Texans, we intend to increase our online content, and the virtual Cool House Tour is one step in the right direction. Additionally, TXSES has expanded our outreach on social media. If you haven't already, please follow and engage with us on Facebook, Twitter, and Instagram. We also hope to expand our chapters to more cities across Texas this year.
We want to hear from you: how can we help your community, your business, and our state achieve an equitable 100% clean energy future? We can do this together.
Shine On,
Katherine Searcy