Blue Mountain Peak Ranch
Barley | Pfeiffer Architecture
Passive solar design - before & after

Photo: Solar Centex

Photo: Texas Green Energy

Photo: Freedom Solar

Photo: Meridian Solar

Photo: Treehouse

Photo: Texas Solar Power Company
Our Mission
To educate citizens on the value of solar energy for their homes and businesses and in their communities, empower them to make informed decisions, and encourage them to connect with professional Texas solar businesses.

---
News
Studied to death: do solar customers harm non-solar ratepayers?
Transportation sector will overtake electricity as the nation's largest source of CO2 emissions this year
Solar panel prices sink to new lows in overcapacity market
PACE wins over Fort Bend County, the 6th Texas county and counting
San Antonio unveils solar-powered bus-stop shelters
For these and other solar news, see Solar News of Note. For the latest statewide and national data on solar energy, go to Solar Energy Data.

---

Photo: PEC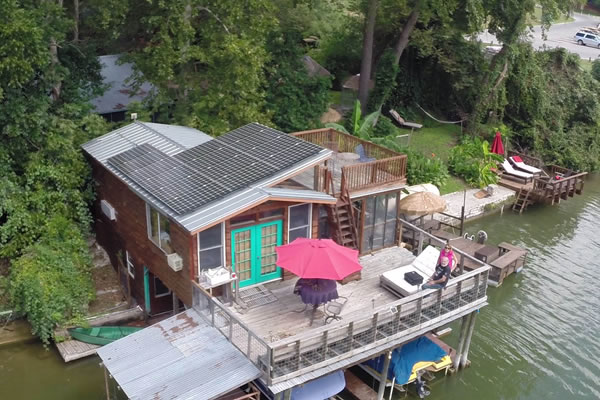 Photo: Native

Photo: PEC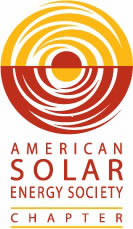 The Texas Solar Energy Society is a member of the American Solar Energy Society (ASES), the nation's leading association of solar professionals and advocates. ASES is a catalyst and a valuable resource in the emergence and re-evolution of America's new energy economy, in a way that deeply values the role of all stakeholders in a collaborative and transparent co-creative process. They have been shining a light on the solution since 1954. Become a member and receive Solar Today Magazine.
Generous Partners