Blue Mountain Peak Ranch
Barley | Pfeiffer Architecture
Passive solar design - before & after

Photo: Solar Centex

Photo: Texas Green Energy

Photo: Freedom Solar

Photo: Meridian Solar

Photo: Treehouse

Photo: Texas Solar Power Company
Our Mission
To educate citizens on the value of solar energy for their homes and businesses and in their communities, empower them to make informed decisions, and encourage them to connect with professional Texas solar businesses.

---
News
ERCOT study predicts that almost all new generation in Texas will be solar
Better Business Bureau of Forth Worth gives "F" to Global Efficient Energy, asks it to resign
7.5 MW of solar at Toyota's new North American headquarters in Plano
Solar accounts for half of new U.S. generation capacity in 1st quarter of 2016
For these and other solar news, see  Solar News of Note. For the latest statewide and national data on solar energy, go to Solar Energy Data.

Announcements
2016 Solar Car Challenge – These high school students and their support crews are heading toward Minneapolis now. Follow them as they make their way through the searing heat wave that has descended on the Central US. These students are heroes and are our hope for a renewable energy future.
Solar Austin Happy Hour– Perspectives on Utilities: Where does solar fit in?- July 26
NTCOG's Summer Solar Webinar Series continues.  Putting Underutilized Land to Use -July 27
Visit the TXSES Calendar of Events for more!
---

Photo: PEC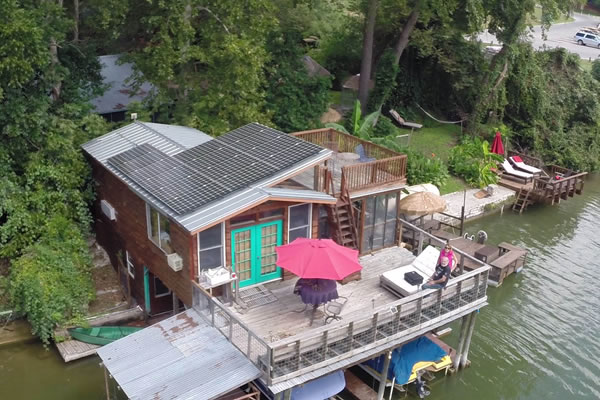 Photo: Native

Photo: PEC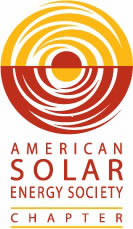 The Texas Solar Energy Society is a member of the American Solar Energy Society (ASES), the nation's leading association of solar professionals and advocates. ASES is a catalyst and a valuable resource in the emergence and re-evolution of America's new energy economy, in a way that deeply values the role of all stakeholders in a collaborative and transparent co-creative process. They have been shining a light on the solution since 1954. Become a member and receive Solar Today Magazine.
Generous Partners