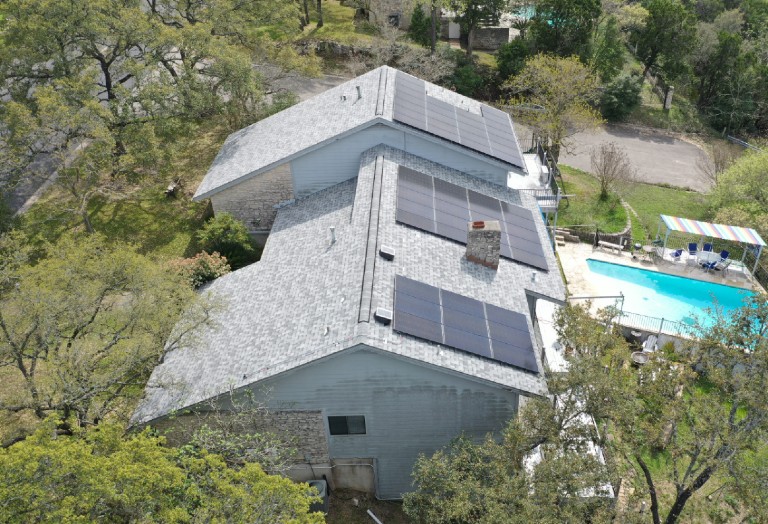 16.43 kW system Austin TX | Wells Solar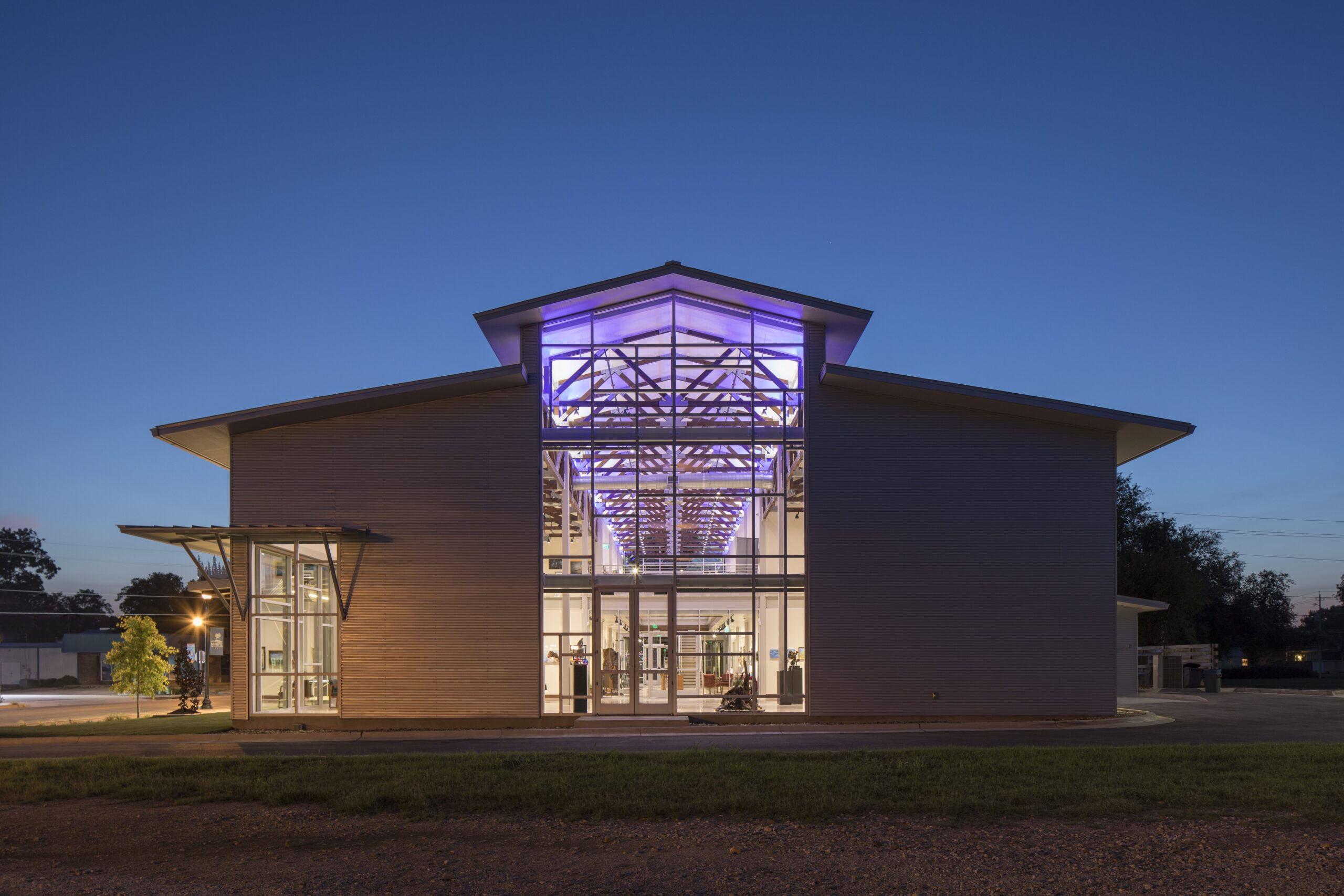 Lost Pines Art Center, Bastrop, Texas
Barley Pfeiffer Architecture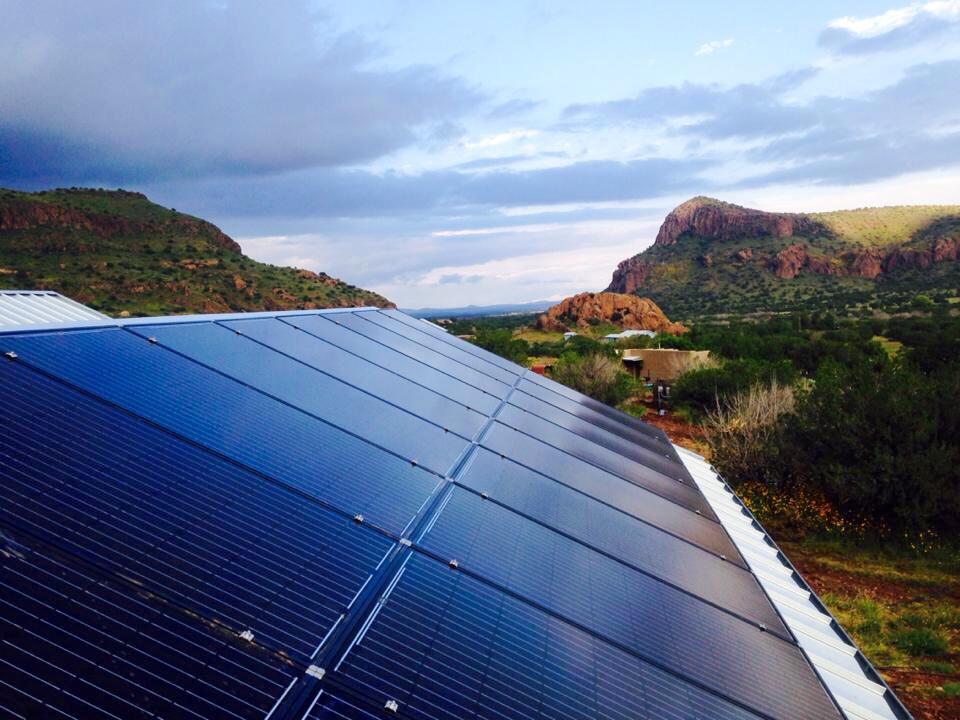 Solar installation, Alpine TX | Off-Grid Hardware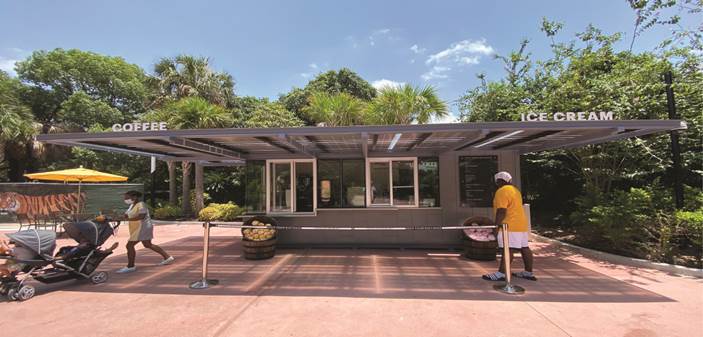 3.6 kW Solar Canopy, Houston Zoo | Lighthouse Solar, Austin TX
---
Our Vision
To educate and inspire every Texan to adopt solar energy as part of an equitable
100% clean energy future.
Solar News of Note
It's a wrap! Thanks to the more than 1,000 of you who showed up to make the 2021 #CoolHouseTour a spectacular success! We'll post the recording here as soon as it's ready. Thanks to all the homeowners, architects, designers and other building professionals who shared their work. An extra shout out to our 25-year partner, @AustinEnergy Green Building Program for their steadfast support for #sustainability in #CentralTexas
See you next year
Recently, the Pedernales Electric Cooperative (PEC) enacted a series of punitive and regressive distributed solar policies. With PEC's nearly 350,000 accounts in 24 counties across 8,100 square miles in the Texas Hill Country and serving more meters than any other U.S. electric cooperative, these anti-solar policies could have a disturbingly negative effect for distributed solar in the other 76 Texas rural electric cooperatives that service more than three million Texans. TXSES, in collaboration with Public Citizen, Clean Water Action, Sierra Club, Solar United Neighbors and Jolt, is actively engaged in a disciplined campaign to reverse these anti-solar policies. Stay up-to-date on our efforts. More
BIG NEWS: Build San Antonio Green, our San Antonio TXSES chapter, receives the 2021 ENERGY STAR Partner of the Year Award from the US Environmental Protection Agency and the US Department of Energy. And during #earthmonth!!!
More
The Texas Blackout: a man-made disaster of epic proportions. TXSES board member, David Brearley, shares his personal experience and insight about the 2021 Texas grid failure. More
DYK there's a Clean Energy Credit Union? This federally charted, tax-exempt 501(c)(1) is the only credit union focused solely on clean energy lending and environmental stewardship. If you're a TXSES member, you're eligible to join the credit union…, yet another reason to join TXSES! 😎 Learn more.
TXSES Impact
The March issue of the Solar Reflector is out! Here's a peek:
Chair's Corner: Moving Forward, Not Looking Backward. I thought my first Solar Reflector article would focus on why I returned to TXSES. But after learning about the myriad efforts and innovative projects underway across the state with our regional chapters, I began to rethink what I want to accomplish this year as TXSES Board Chair.

A Texas-size Freeze on Texas Solar. It's hard to believe that just over a month ago, Texas was in the grips of a historic freeze that broke both the natural gas and electricity systems and left millions of Texans shivering in the dark. Why things went south for Texas from Joshua Rhodes, Research Fellow at the Webber Energy Group at UT/Austin, Founding Partner of IdeaSmiths LLC and Secretary of the TXSES Board of Directors.

Community Solar = Solar for Everyone. We sit down with Jason Pittman, co-founder of GoSmartSolar, and learn how he developed innovative business models that would lower the cost of solar because, as he says, the benefits of solar energy should be available to everyone.

Solar Policy Update 87th (R) Texas Legislature. If it's an odd-numbered year, the Texas legislature is in session. A confluence of clamor and mayhem with thousands of bills filed (more than 7,000 this session), each session has its own unique personality. We're tracking a list of renewable energy bills, all of which will impact solar in Texas.



Photo: PEC

Photo: Native

Photo: PEC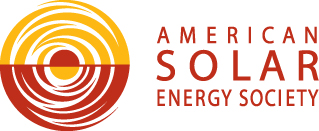 The Texas Solar Energy Society is a member of the American Solar Energy Society (ASES), the nation's leading association of solar professionals and advocates. ASES is a catalyst and a valuable resource in the emergence and re-evolution of America's new energy economy, in a way that deeply values the role of all stakeholders in a collaborative and transparent co-creative process. They have been shining a light on the solution since 1954. Become a member and receive Solar Today Magazine. Take a tour!
Generous Partners
Since 1991, Austin Energy® Green Building (AEGB) has cultivated innovation in building and transportation for the enrichment of the community's environmental, economic and human well-being by providing green building ratings, consulting services, code advancement, education and professional development.
Since 1992, EarthShare of Texas has raised funds on behalf of more than 40 nonprofits close to your heart like TXSES because they care about Texas' health, economy, natural spaces and wildlife. Learn more.
Want to help your local environmental or conservation project? Sign up for Reliant Energy's EcoShare program and a small monthly charge will be added to your electricity bill. Part of that charge will go to EarthShare of Texas, and a portion will go toward purchasing carbon offsets.