Blue Mountain Peak Ranch
Barley | Pfeiffer Architecture
Passive solar design - before & after

Photo: Solar Centex

Photo: Texas Green Energy

Photo: Freedom Solar

Photo: Meridian Solar

Photo: Treehouse

Photo: Texas Solar Power Company
Our Mission
Promoting clean, safe, locally harvested solar energy
for every Texan.
News
Solar got cheaper and better in the 2010's. Now what?
Survey shows 46% of U.S. homeowners want rooftop solar
Residential solar rebounds and sets new U.S. record in Q3
RE100 experiences biggest year ever, growing by a third
U.S. solar industry lost 62K new jobs due to Trump tariffs
Largest Texas solar site (315 MW) completed, with drone video
McDonald's signs PPA with 380MW Texas solar farm to run 2,500 restaurants
DOE report finds distributed solar is getting more efficient
Lazard analysis shows solar costs falling about 13% annually
Analyst projects residential solar growing 25% or more in 2019
These and other recent solar stories at Solar News of Note.
See Solar Energy Data – 2018 for the latest statewide and national solar statistics and data.

Announcements
It may be cold now but it will be hot in June 2020 for the 24th Annual Austin Cool House Tour!  We are taking applications for the tour and look forward to hearing from architects, builders and green home owners.
Join us for the TXSES Annual Meeting .  We return to the Georgetown Public Library with guest speakers Carly Rixham-American Solar Energy Society,  Charlie Hemmeline-Texas Solar Power Association, Hanna Mitchell-Solar United Neighbors and Cris Eugster-CPS Energy with  Big Sun Community Solar. Georgetown Public Library, February 1, 2020, 1:00pm – 4:00pm.
TXSES members can now join the Clean Energy Credit Union. Open a federally insured savings account to further loans for clean energy projects and vehicles, or perhaps you are in need of a loan to finance your clean energy future.
We welcome Patrice 'Pete' Parsons as the new Texas Solar Energy Society Executive Director.
Visit our calendar for solar tours, local chapter meetings and events.
---

Photo: PEC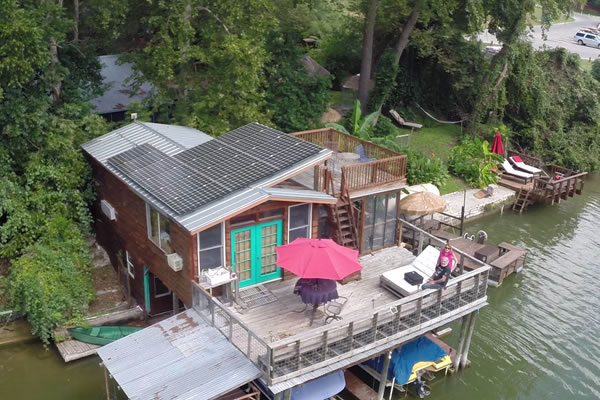 Photo: Native

Photo: PEC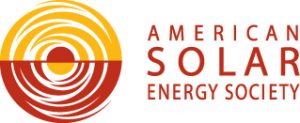 The Texas Solar Energy Society is a member of the American Solar Energy Society (ASES), the nation's leading association of solar professionals and advocates. ASES is a catalyst and a valuable resource in the emergence and re-evolution of America's new energy economy, in a way that deeply values the role of all stakeholders in a collaborative and transparent co-creative process. They have been shining a light on the solution since 1954. Become a member and receive Solar Today Magazine. Take a quick tour with this video!
Generous Partners