Blue Mountain Peak Ranch
Barley | Pfeiffer Architecture
Passive solar design - before & after

Photo: Solar Centex

Photo: Texas Green Energy

Photo: Freedom Solar

Photo: Meridian Solar

Photo: Treehouse

Photo: Texas Solar Power Company
Our Mission
Promoting clean, safe, locally harvested solar energy
for every Texan.
News
McDonald's signs PPA with 380MW Texas solar farm to run 2,500 restaurants
DOE report finds distributed solar is getting more efficient
Lazard analysis shows solar costs falling about 13% annually
Analyst projects residential solar growing 25% or more in 2019
First Solar becomes largest PV module maker in Western Hemisphere with new 1.3 GW Ohio plant
After fossils disaster, GE and BlackRock turn to solar
Tesla breaks storage records in Q3, with 477 MWh deployed
Wells Fargo contracts for 100% solar coverage in ERCOT
Georgetown, TX sues solar plant owner over contract breach
These and other recent solar stories at Solar News of Note.
See Solar Energy Data – 2018 for the latest statewide and national solar statistics and data.

Announcements
GridNEXT 2019 Dallas  Celebrate the launch of the new TREIA North Texas Chapter, network with members of the Texas sustainable energy community and peer into the future as we seek to achieve TREIA's stated goal of 50% renewable energy by 2030. November 12, Dallas.
The Texas Energy Summit will host 22 workshops and sessions with a focus on EVs, clean air and a look at expanded use of renewable energy in large industry. November 12-14, Austin.
SolarFest San Antonio is the biggest solar party in the state. Live music, local artisans, food trucks, and a huge celebration of the city's commitment to solar energy and energy efficiency. Hemisfair Park, November 16.
TXSES members can now join the Clean Energy Credit Union. This is a great opportunity to open a federally insured savings account devoted to helping others adopt clean energy. This is a path to make your money support your values!
A new year is on the horizon and with it we welcome Patrice 'Pete' Parsons as the next Executive Director of TXSES.
Visit our calendar for solar tours, local chapter meetings and events.
---

Photo: PEC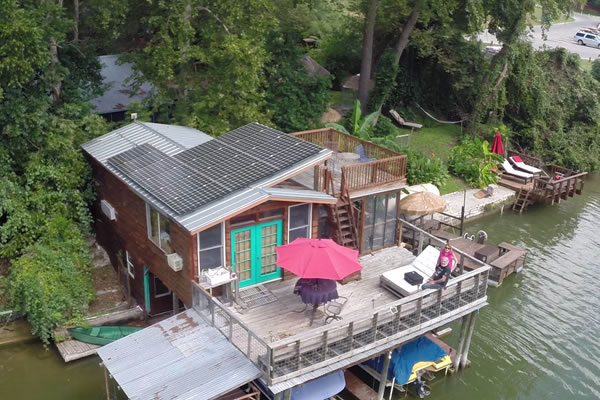 Photo: Native

Photo: PEC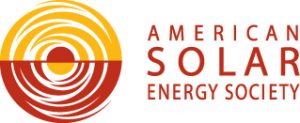 The Texas Solar Energy Society is a member of the American Solar Energy Society (ASES), the nation's leading association of solar professionals and advocates. ASES is a catalyst and a valuable resource in the emergence and re-evolution of America's new energy economy, in a way that deeply values the role of all stakeholders in a collaborative and transparent co-creative process. They have been shining a light on the solution since 1954. Become a member and receive Solar Today Magazine. Take a quick tour with this video!
Generous Partners