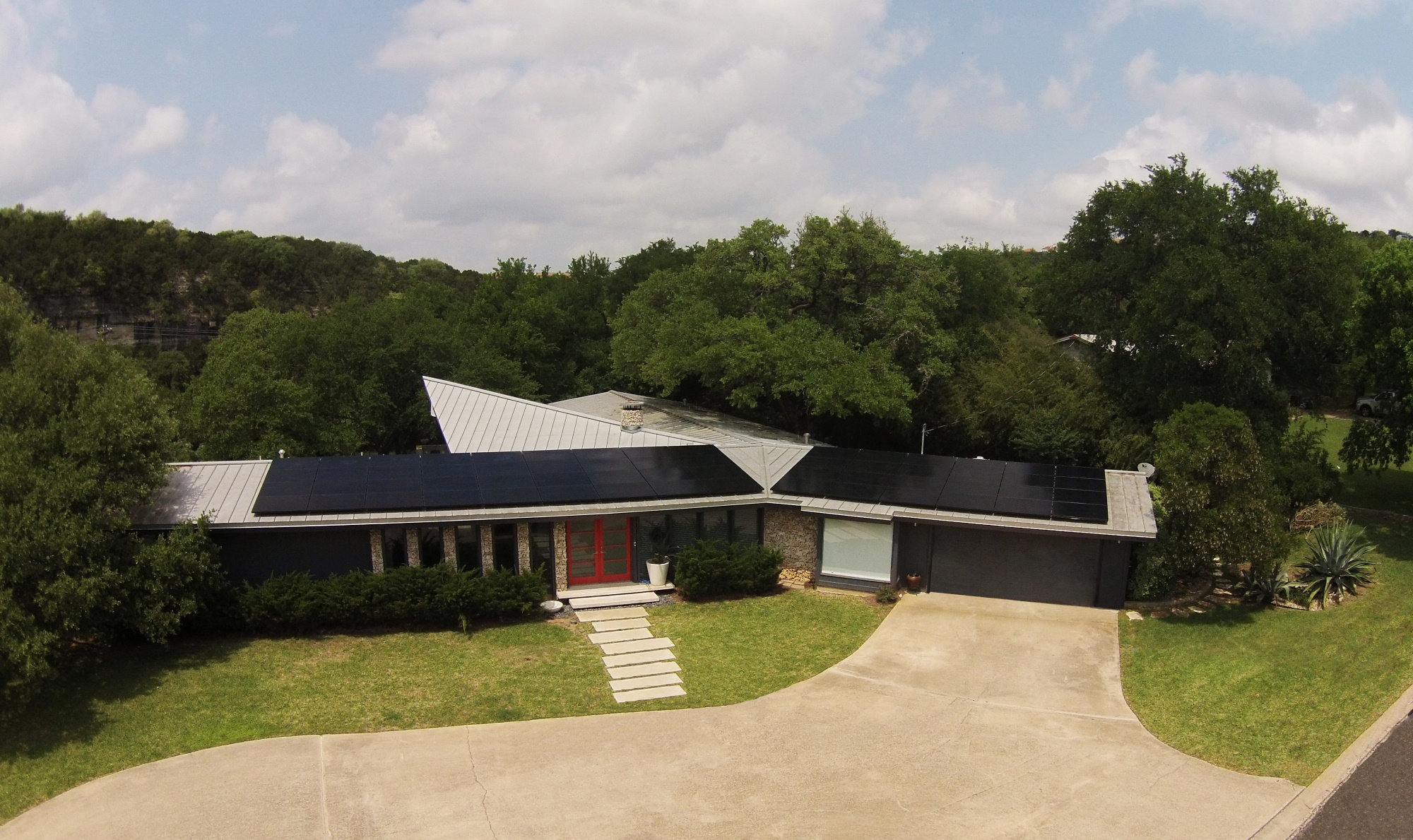 21kW Lakemoore Drive, Austin TX
Freedom Solar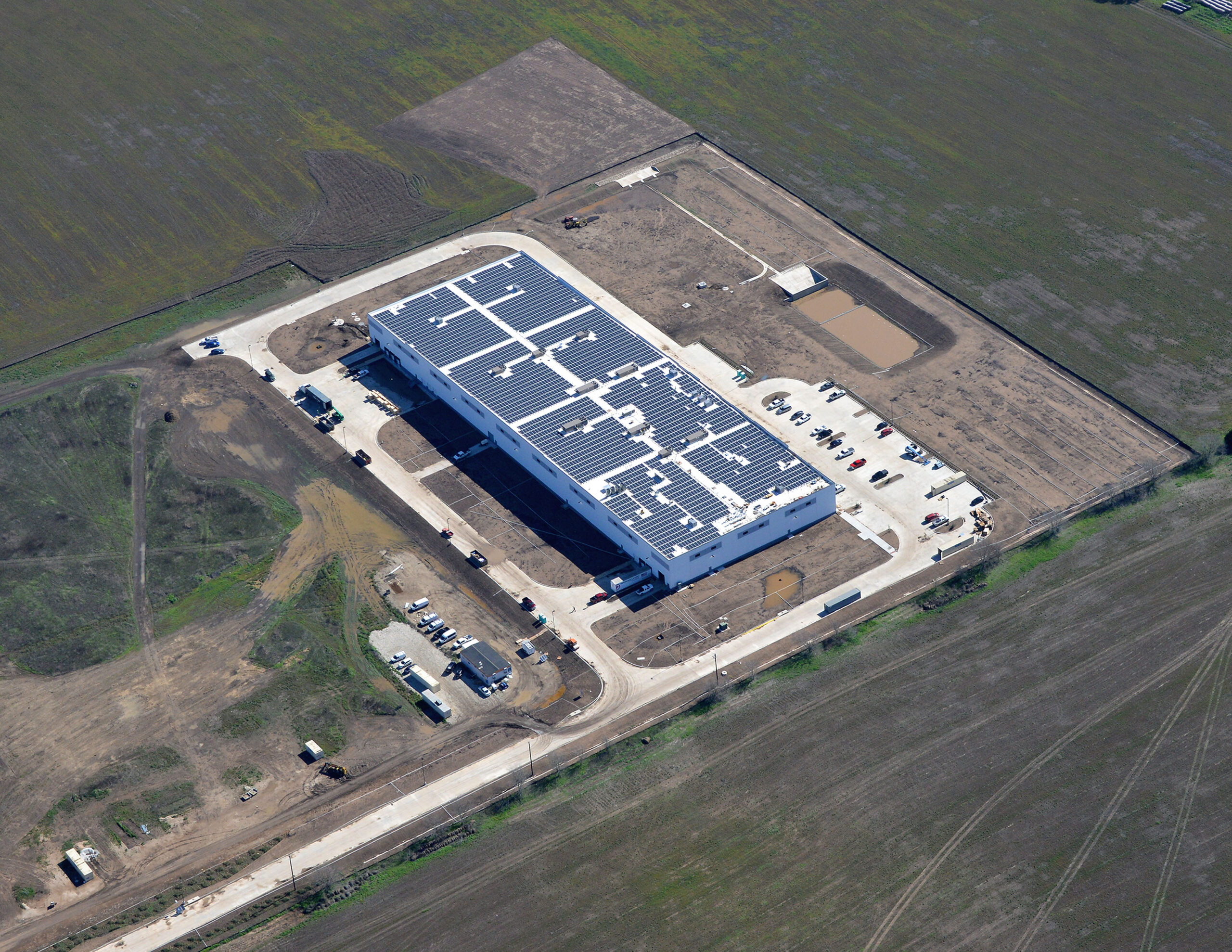 1 MWac/1.344 MWdc, Capsum Austin
Native Solar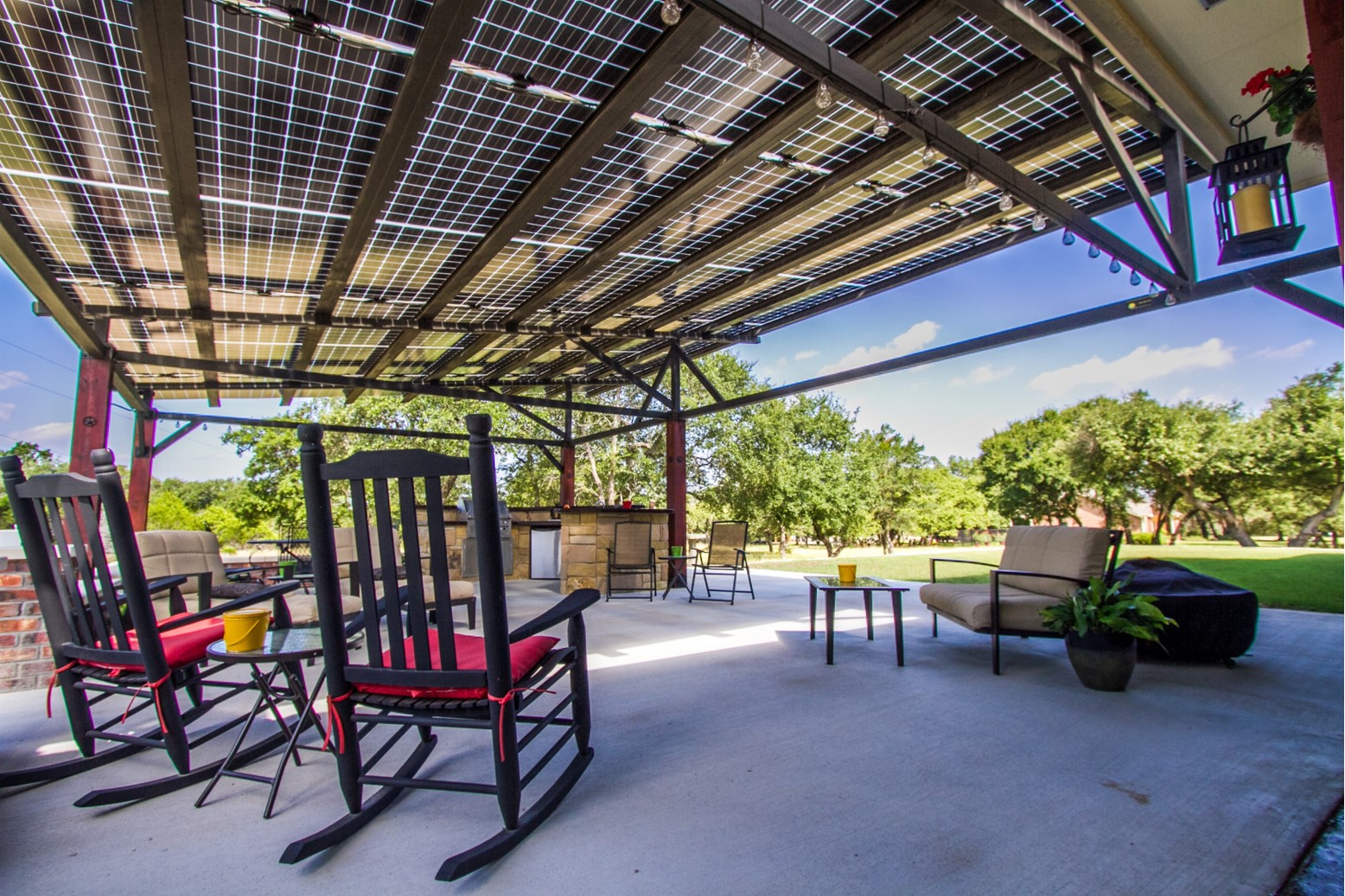 16kW solar pergola, Salado, Texas
Solar CenTex

9.5 kW Rollingwood, TX
CAM Solar
11.66 kW Spring, TX
Sunrun
---
Our Vision: to educate and inspire every Texan to adopt solar energy
as part of an equitable 100% clean energy future
---
Solar News of Note
☞SAVE THE DATE for the 2022 Virtual Annual meeting Saturday, January 29
With 2021 in the rearview mirror, we're readying for an incredibly busy year, and we're eager to tell you what we've got on our very lengthy to-do list. Like last year, and in keeping with COVID-19 protocols, we'll meet virtually. In addition to hearing from us and each of our chapters, we are honored and excited to have a powerhouse lineup of guest presenters:
Alan Graham, President, Mobile Loaves and Fishes
Doug Lewin, President, Stoic Energy LLC
Mike Sloan, CSO Synergetic
Mark your calendars NOW! We look forward to seeing you in January 😎
WE'RE HIRING! TXSES is seeking a Director of Development to provide strategic direction and oversight of our operations, including prospect research, corporate and foundation relations, government grants, annual giving, donor, funder and membership stewardship and grant reporting tracking. This is a part-time position and is a new staff role in the organization. Location is flexible but Texas-based preferred. Apply today or share with your network! More
Congress passed one of the LARGEST infrastructure investments in U.S. history on November 5, 2021 What's in it for Texas? A LOT! Our friends at EnvironmentTexas break it down for us. Read more
Calling all state of Texas and City of Austin and Houston employees!! As a member charity of Earth Share of Texas, TXSES benefits when you designate payroll deductions. Your contribution to TXSES enables us to educate and inspire every Texan to enjoy the benefits of solar as part of a 100% equitable, inclusive clean energy Texas. Visit Earth Share of Texas today! And thanks so very much for your support 👍🏻
DYK there's a Clean Energy Credit Union? This federally charted, tax-exempt 501(c)(1) is the only credit union focused solely on clean energy lending and environmental stewardship. If you're a TXSES member, you're eligible to join the credit union…, yet another reason to join TXSES! 😎 Learn more.
TXSES Impact
The last issue of the 2021 Solar Reflector is out! Here's a peek.
Chair's Corner: 2022 on the Horizon: Creative Cooperation, Lasting Solutions. Another year draws to a close, and even in these trying times of inflation and supply chain concerns, we have much to be thankful for. With energy inflation a substantive part of our household expenses, Texans are adapting and installing solar at a pace like never before.

Guest Blog: Austin's Children's Haven Association Goes Solar! Bedrock in the Austin community for more than seven decades, The Children's Haven Association (TCHA) has helped disadvantaged individuals and families in marginalized communities within Travis County and surrounding districts. In November 2021, in partnership with Solar Austin, TCHA installed an 8.64 kW photovoltaic (PV) system at its facility in the heart of East Austin's Blackland community.
Feature Industry Conversation. The Brothers Hoffman: Solarizing the Texas Hill Country One County at a Time. Since they were teenagers, Derrick and Eric Hoffman have been in the electrical services business, learning the basics from their father, Tom. As their apprenticeships evolved from part-time to journeyman to master electrician, the brothers Hoffman knew there was more they wanted to do in their trade. We caught up with Derrick to learn how he and brother Eric diversified their traditional business to include solar+storage. These up-close and personal industry conversations are one of the benefits of a TXSES Platinum Business membership.

NEW Storage Guide for Homeowners. Been thinking about adding storage to your solar system? A new guide from Solar United Neighbors educates homeowners about adding storage in their homes. Examining the types of batteries that are available and how they can be used, the guide covers how to size a battery for homeowners, where to site batteries, operations and maintenance, inverters, how to select a qualified installer, economics, financing, homeowner stories and a glossary.
---

Photo: PEC

Photo: Native

Photo: PEC
---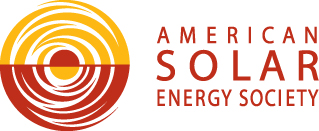 The Texas Solar Energy Society is a member of the American Solar Energy Society (ASES), the nation's leading association of solar professionals and advocates. ASES is a catalyst and a valuable resource in the emergence and re-evolution of America's new energy economy, in a way that deeply values the role of all stakeholders in a collaborative and transparent co-creative process. They have been shining a light on the solution since 1954. Become a member and receive Solar Today Magazine. Take a tour!
---
Generous Partners
Since 1991, Austin Energy® Green Building (AEGB) has cultivated innovation in building and transportation for the enrichment of the community's environmental, economic and human well-being by providing green building ratings, consulting services, code advancement, education and professional development.
Since 1992, EarthShare of Texas has raised funds on behalf of more than 40 nonprofits close to your heart like TXSES because they care about Texas' health, economy, natural spaces and wildlife. Learn more.
Want to help your local environmental or conservation project? Sign up for Reliant Energy's EcoShare program and a small monthly charge will be added to your electricity bill. Part of that charge will go to EarthShare of Texas, and a portion will go toward purchasing carbon offsets.