Blue Mountain Peak Ranch
Barley | Pfeiffer Architecture
Passive solar design - before & after

Photo: Solar Centex

Photo: Texas Green Energy

Photo: Freedom Solar

Photo: Meridian Solar

Photo: Treehouse

Photo: Texas Solar Power Company
Our Mission
Promoting clean, safe, locally harvested solar energy
for every Texan.
News
Bifacial modules win exemption from Trump tariffs
Tech giant invests directly in 379 MW Texas solar project
Texas coops purchase 7 MW of distributed solar energy
Biggest threat to U.S. wind energy? Solar.
San Antonio scores an additional 5 MW of community solar
Beyond Coal retirements reach 289 for Sierra Club campaign
ERCOT braces for tight supply/demand balance this summer
Utility-scale solar pricing falls 7% in 1Q19 on competition and lower construction costs
US officially surpasses 2 million solar installations
These and other recent solar stories at Solar News of Note.
See Solar Energy Data – 2018 for the latest statewide and national solar statistics and data.

Announcements
ASES Solar 2019-Race to Renewables! Registration has begun for the 48th Annual ASES Conference. ASES represents the scientists, educators, and activists who can provide renewable energy technologies and solutions for climate action in the US.  Minneapolis August 5-9.
Lets Go Solar and Get Solar Savvy  – 2019 is the last year to claim a 30% federal tax credit for solar systems installed and operating. Our concise guide, in both English and Spanish, can help you consider the steps to adopting solar for your home or business. Please visit our Resource page for more information.
Visit our calendar for solar tours, local chapter meetings and events.
---

Photo: PEC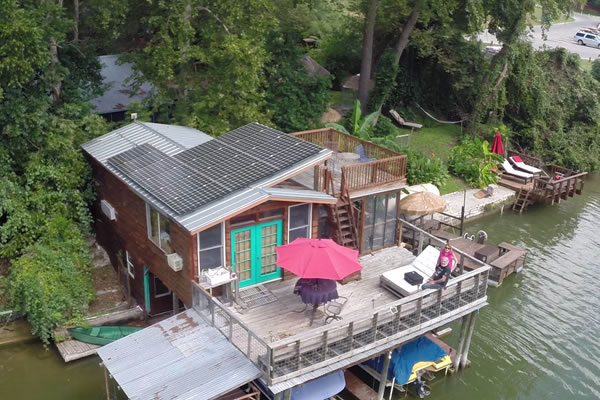 Photo: Native

Photo: PEC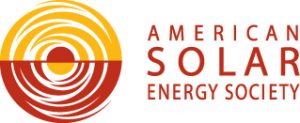 The Texas Solar Energy Society is a member of the American Solar Energy Society (ASES), the nation's leading association of solar professionals and advocates. ASES is a catalyst and a valuable resource in the emergence and re-evolution of America's new energy economy, in a way that deeply values the role of all stakeholders in a collaborative and transparent co-creative process. They have been shining a light on the solution since 1954. Become a member and receive Solar Today Magazine. Take a quick tour with this video!
Generous Partners