TXSES welcomes three interns for 2021, all of whom are committed to helping TXSES achieve its mission.
"We couldn't be more fortunate and excited to have these smart, talented students work with us in 2021," said Pete Parsons, TXSES Executive Director. "With the upcoming legislative session, in addition to all the other projects we've got in the works, their energy, passion and spirit will be enormously helpful and an inspiration to us all."
Meet the interns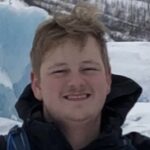 Wyatt Beaver is a University of Texas at Austin Plan II Honors and Government major. His studies as a government major have driven his interest in policy advocacy and policy affairs. Wyatt's key areas of interest include water rights and environmental issues and the legislative process. "I'm driven by my humbling experiences growing up in a small rural area and am dedicated to pursuing a career in public policy." Wyatt loves the outdoors; his favorite hobby is hiking. His most recent travel was to Alaska where he saw glaciers that have been around since the Ice Age.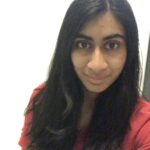 Meghana Bommareddy is a sophomore at the University of Texas at Dallas, where she studies public affairs and international political economy. She also serves as a writer and production manager for a student-run podcast and as a researcher for a hyper-local policy think tank that advocates for change in the larger Dallas and Texas region. Originally from Michigan, she has been living in Texas for the last decade. In her free time, she likes reading, playing chess, and providing book recommendations.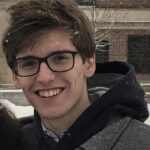 Jack Maedgen is a sophomore Government and History major at the University of Texas and an Austin native. He's been a part of the University Interscholastic League (UIL) and the Texas Orator. "I'm always striving to make a positive impact in my community which is why I am more than excited to play a role in promoting the TXSES vision." Jack loves spending time outdoors, reading, writing and watching soccer.